Photo Retouching And Restoration.
Taking an image is half the story.  A quality finish is important and a small tweak here an there will make a great image greater.  We can also remove that massive spot that appeared on your nose on the day of a shoot.  We can also take out your ex from a cherished picture (in a photographic sense, you can't hire us for a "hit")

Old photographs can take the odd knock.  Let's turn history back and have them looking the like the day they came out of the chemists.
Photo Editing
Just some of the ways we can edit your image
Remove Black Eyes
You;d be surprised at the number of kids that turn up with the results of the last time they fell out the climbing frame on their face.
Remove That Big Spot
Acne can strike anytime.  No need for it to spoil the memory of your photoshoot
Take Out Your Ex
Obviously, we can take out your ex. But only in a photographic sense, we're not hit men.
Put You Anywhere
The limit is your imagination.  We can have you flying a broomstick, fighting a dragon or anywhere impossible.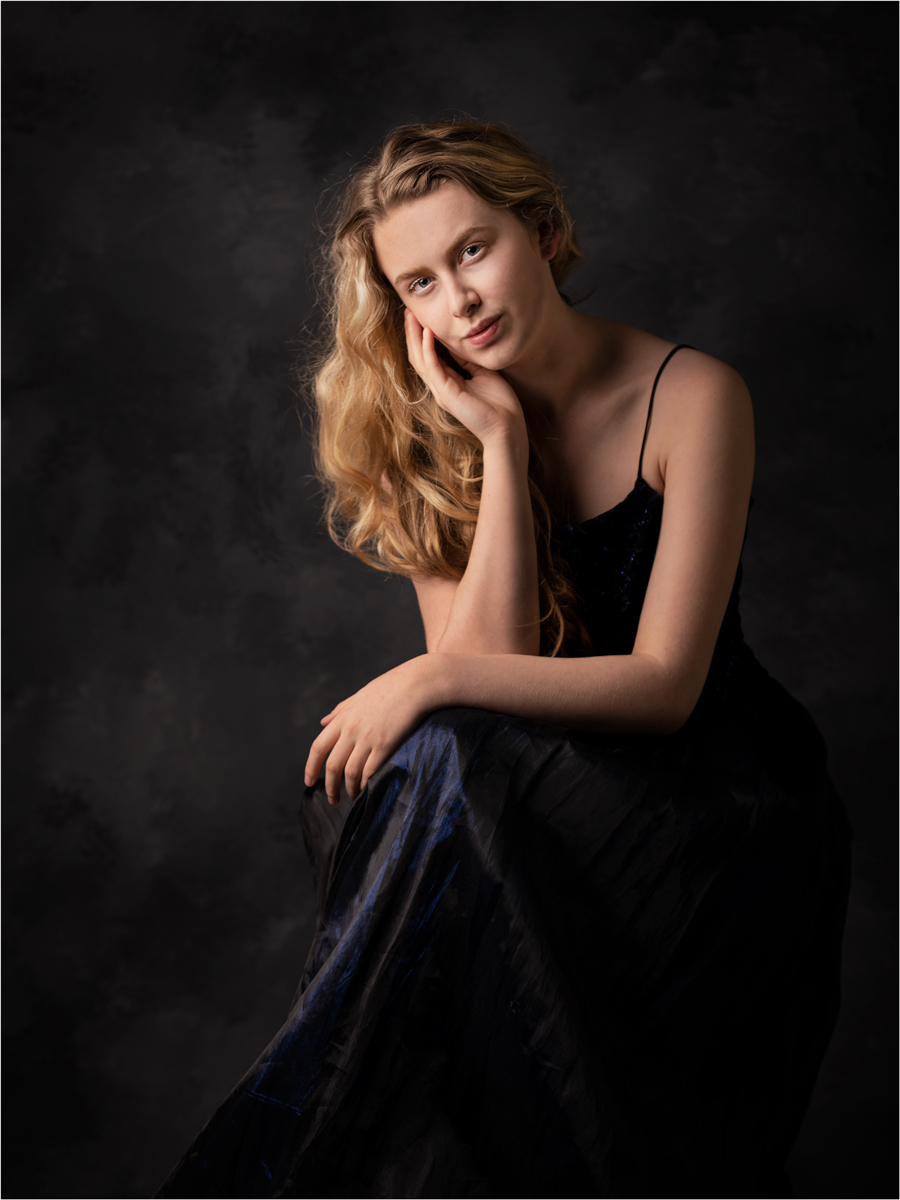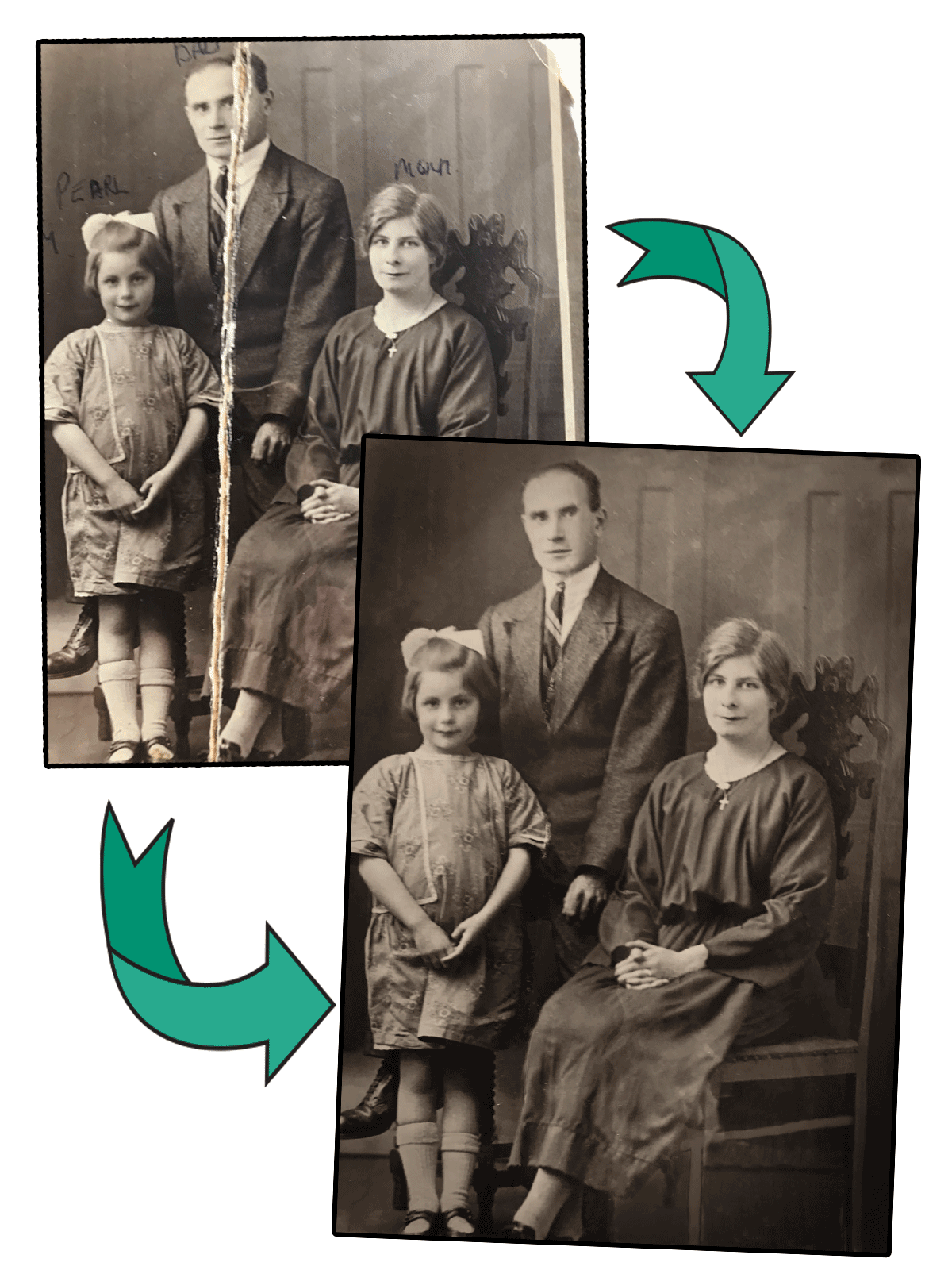 Photo Restoration
Time can be unkind to old photos.  Our favrourite images can get knocked about over time.  Let's bring them back to life . . .
Repair Torn Images
We can "stitch" torn images back together.
Put Back Missing Pieces
It may be possible for us to rebuild an image with lost peices.
Restore Your Memories
Don't let your history fade, bring the image back to life.
Colourise Old Black And White Images
Add some colour.  Memories don't have to be in black and white.
Book Us Now
Don't delay, see how we can help you acheive the beauty you want out of your imagery