Quality Photography Training For Budget Prices
We know that money is tight.  We know that traditional models for training are expensive.  Formal courses aren't cheap.  Subscription sites work out expensive over time.  We do it differently, we do it to suit you.

We provide quality training at a bargain price, on demand when you need it.  

Get a head start on your photography journey without breaking the bank.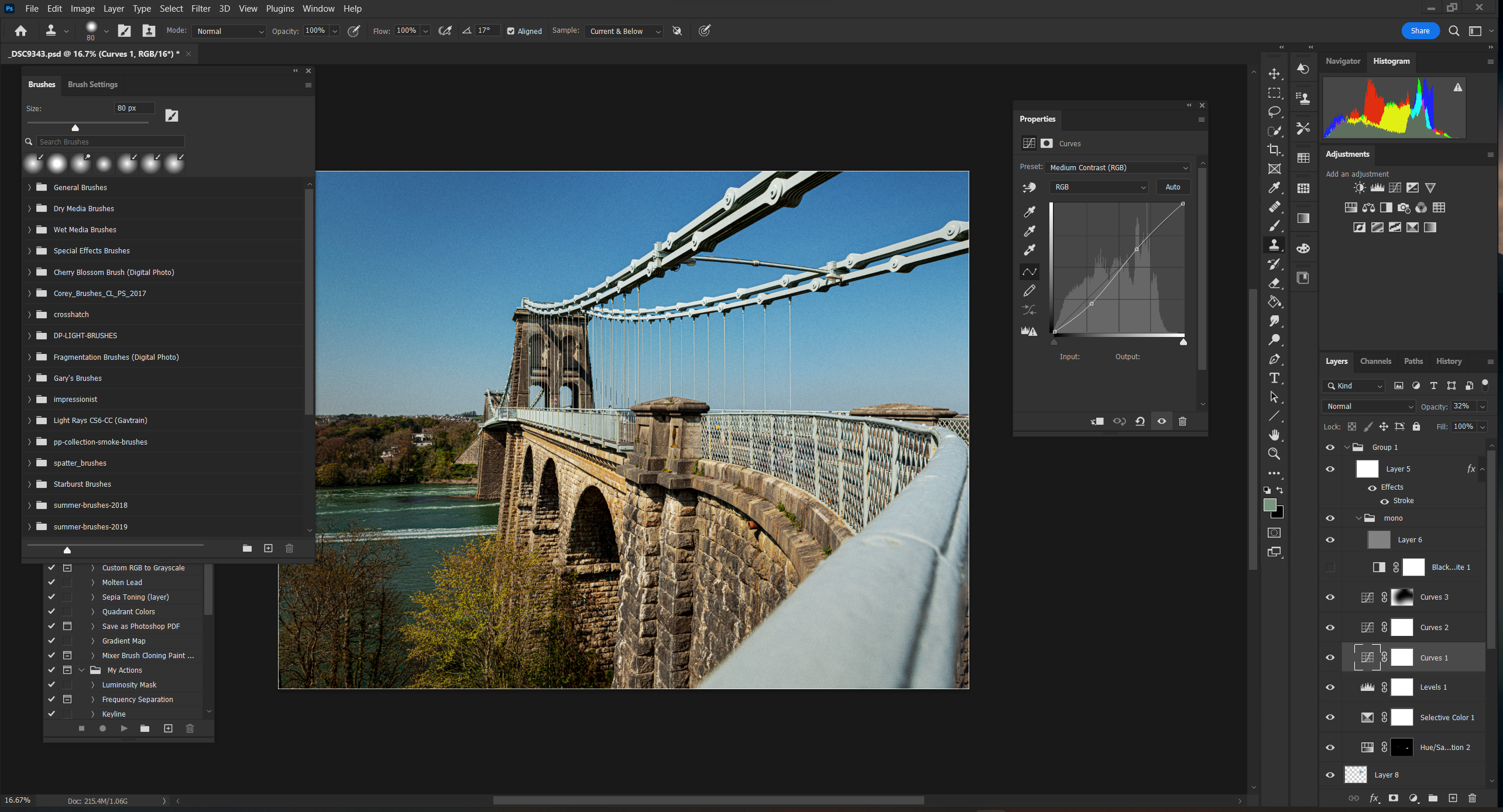 Why choose us?
We offer quality at a low cost. We know that anyone starting out with photography wants to use their money on camera equipment. So we offer low cost training to ensure that you can get the best out of that equipment sooner rather than later. Available online or in person. Check out our courses now!
Courses For All
We have courses from picking up a camera to advanced topics like working in a studio. Editing your images is also covered.  We've got it all. Give us a call.
In Person Training
Meet us on location for for in person training.  We can squeeze some theory and practical work in to the same session. Availble for group and 1-2-1 sessions
Online Training
Meet us online for for remote training.  We can squeeze some theory with practical work in a follow up session. Also availble for group and 1-2-1 sessions